Yes, Virginia, even older women have wish lists for Santa. Here are 10 items that every chic lady over 40 deserves in her closet. There's still plenty of time to drop a note to the North Pole.
Great Shades.  When you have a cool pair of sun specs, you are more apt to wear them and less likely to lose them, no?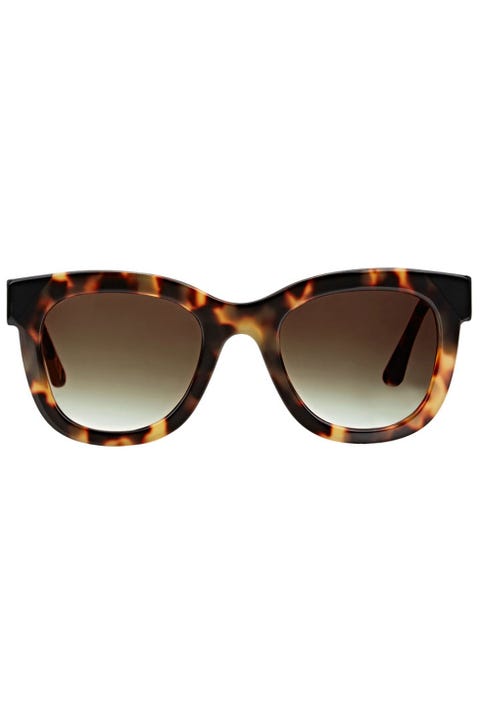 Thierry Lasry Chromaty Sunglasses. $490. http://www.barneys.com.
2. A beautiful wallet to display with pride. It's finally time to get a luxe wallet that you can enjoy each time you go to pay for that cappuccino.
Barney's chain wallet. $250. http://www.barneys.com.
3. Diamond studs to brighten one's lobes. These can be real or faux…check out these high-quality CZs.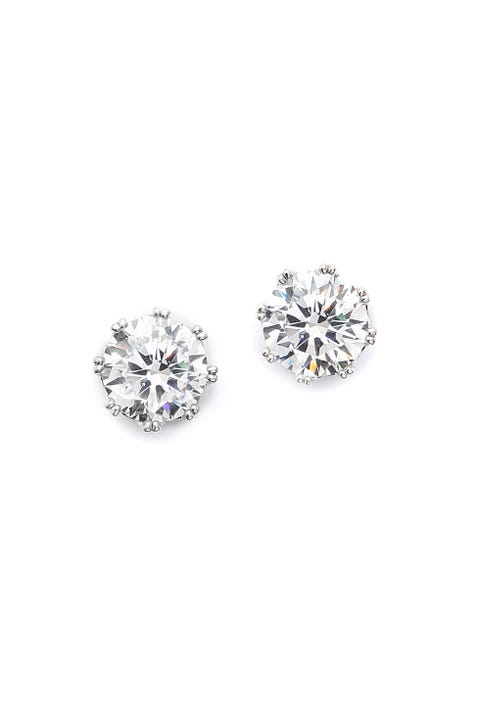 Kenneth Jay Lane CZ Studs. $65. http://www.shopbop.com.
4. A Sassy Faux Fur Coat to Snuggle In. Faux fur is looking and feeling so good these days, it's time to invest in a coat that will keep you stylish and warm.
Faux Leopard Print Coat from French Connection. $280. http://www.frenchconnection.com.
5. Matching Pajamas. Nothing feels better on a cold winter's night than a posh pair of PJs.
Polka-Dot Cropped Pajamas from Kate Spade. $98. http://www.neimanmarcus.com.
6. A Turkish Cotton Robe. What feels better after a warm, sudsy bath than wrapping up in a Turkish cotton robe?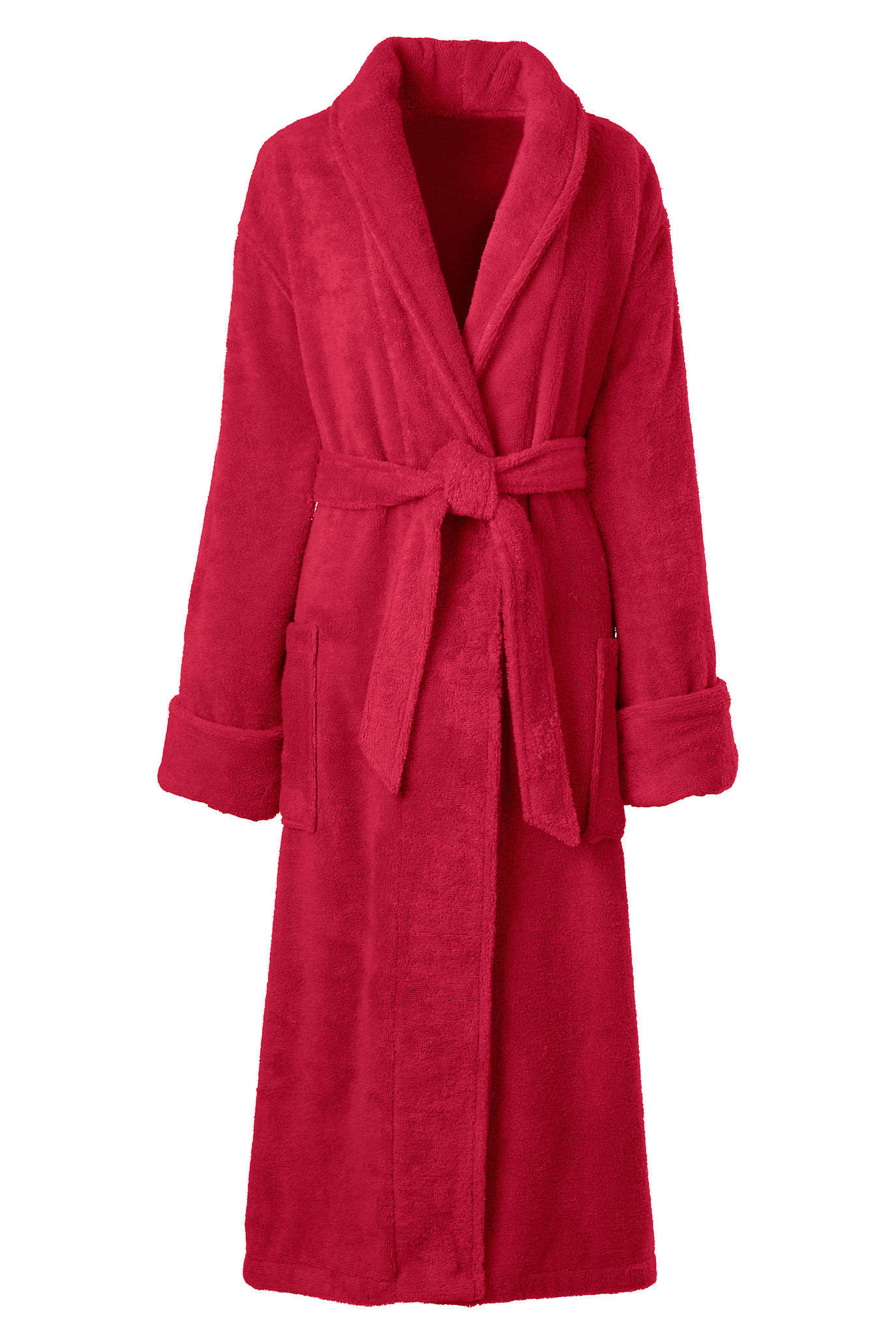 Turkish Cotton Robe from Lands' End in Cherry Jam. $64.95. http://www.landsend.com.
7. Leather Moto Jacket. A shapely black leather motorcycle jacket looks swell dressed up and down.
$149.00 from Zara. Compare this to a similar style from Burberry that sells for $2,995.00. http://www.zara.com.
8. The Perfect Red Lipstick. It's finally time to put on a gloriously rich crimson lipstick. Urban Decay makes the best, most rich and luxurious lipsticks.
Vice Lipstick from Urban Decay in Slowburn. $17. http://www.urbandecay.com.
9. A Handsome Weekend Getaway Bag.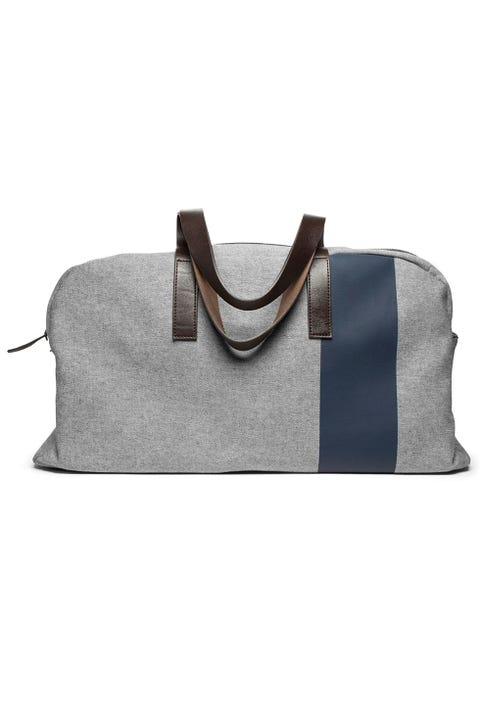 Not only is this one from Everlane great looking, it's so well priced at $98. http://www.everlane.com.
10. A Fluffy Mongolian Fur Scarf. I cannot believe how gorgeous these are when wrapped around one's neck or simply slung around one's shoulders. this is actual Mongolian fur! Now this one from Overstock may not look all that amazing in the photo (and the photo is sort of tacky), but trust me, it's divine and very high quality. It is much fluffier than it appears and oh, so soft. I bought one in gray and I'm going to wear it all winter. What a great value!!!!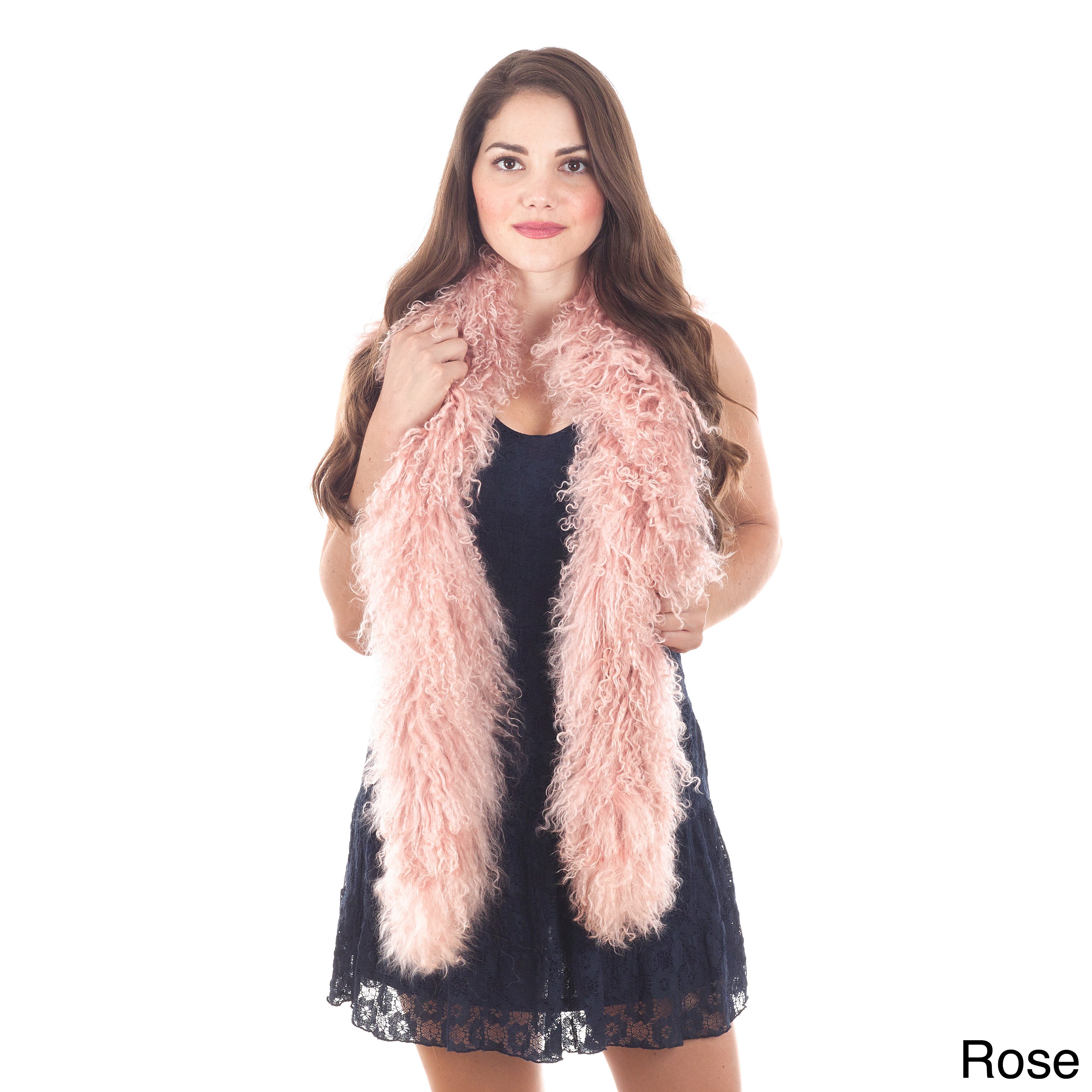 Mongolian Lamb Fur Scarf. $49.52. http://www.overstock.com.