It's the new year! And with that new year come new goals. One that tends to be on everyone's list is getting in shape. I know it's front and center of my goals for 2018 and what spurred me on to sign up for a six-week workout challenge at my gym. And while I'm headed into the gym with my head hung low, feeling bummed about all the sugary foods and glasses of wine I enjoyed over the holidays…I still want to look good as I work up a sweat and contort my body into all those squats and lunges.
I think that going to the gym is sometimes really intimidating for many women and men too. We feel like everyone is going to judge us, check out our muffin tops, or snicker about our naivete when it comes to the correct form for a lat pull down. The truth is…most gym goers are more obsessed with themselves and their own bodies and form to notice anyone else. The other truth is that, for the most part, most regular gym rats admire anyone and everyone–large, small, tall, short, old and young–who dares to step through those doors and break a sweat. There's a sense of camaraderie among workout folks, and they are often incredibly supportive and even willing to share advice and tips when approached.
One way to make that journey to the gym more palatable is by wearing workout gear that makes you look and feel good. That big, baggy T-shirt over big, baggy pants is not going to cut the mustard! Oversized T-shirts and "lose-yourself-in-them" sweatpants neither flatter nor fool.
Believe it or not, it's actually more enhancing to wear something a tad form-fitting…and maybe even tuck in that tank top. And as you work out each week, you will be able to see the lovely changes that occur when you exercise regularly and eat right (remember, it's 20 percent workout and 80 percent diet).
If you, like me, are planning to spend some quality time at the gym and want to do it looking good, check out my top picks for workout wear.
Love these Wonder Leggings from Zella. Currently on sale for $38.98 from http://www.nordstrom.com.
Moto-style jeans and leggings are on trend at the moment, and I'm especially loving these from Alo. $114.00. http://www.nordstrom.com.
They also come in white…so cute.
This pair from Goddess is enhanced by the leg warmer-like bit at the bottom. They come in white/tan, blue/black (shown here), and rosewater/rosewater heather. $102.00. http://www.nordstrom.com.
Like flowers and not afraid of a large print? Try these Pure Floral Ink Leggings from Zella. $79.00. http://www.nordstrom.com.
Not in the mood for a legging and leaning more toward comfort and some wiggle room? Try these classic sweatpants from Nike. I love these, and the price is also to be celebrated. Only $60.00. http://www.nordstrom.com.
These navy Cambridge Crop Sweats are so cute that you're going to want to wear them to Starbucks, the grocery store, Trader Joes, and more. From Sub-Urban Riot, they cost $68.00. http://www.nordstrom.com.
Here's a pair with a flare…Sundry's Stripe Flare Sweatpant. $98.00. http://www.nordstrom.com.
Socialite's Cinched Jogger had me at the cinch and the price…only $39.00. http://www.nordstrom.com.
I'm never one to shy away from a rip…love these ripped sweatpants from Alo. They just exude a sense of cozy comfort. $104.00. http://www.nordstrom.com.
And now…for my all-time favorite workout pants, the Unlined Dance Studio Pant III from Lululemon. They cost a tad more, but will last a long time and will become a staple of your daily casual wear. $118.00. http://www.lululemon.com. They come in 10 different colors, ranging from wine berry to dark olive to navy and on to black.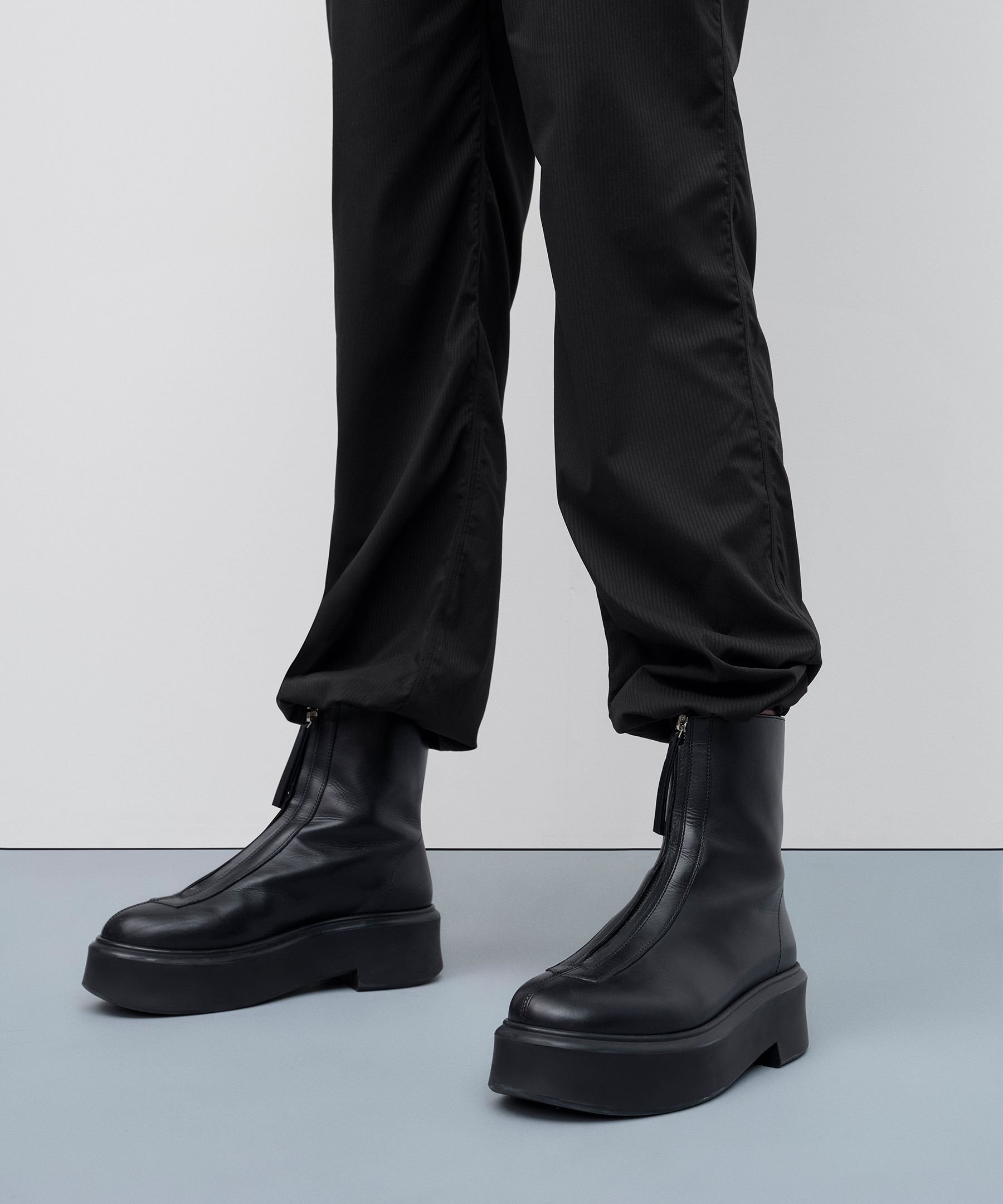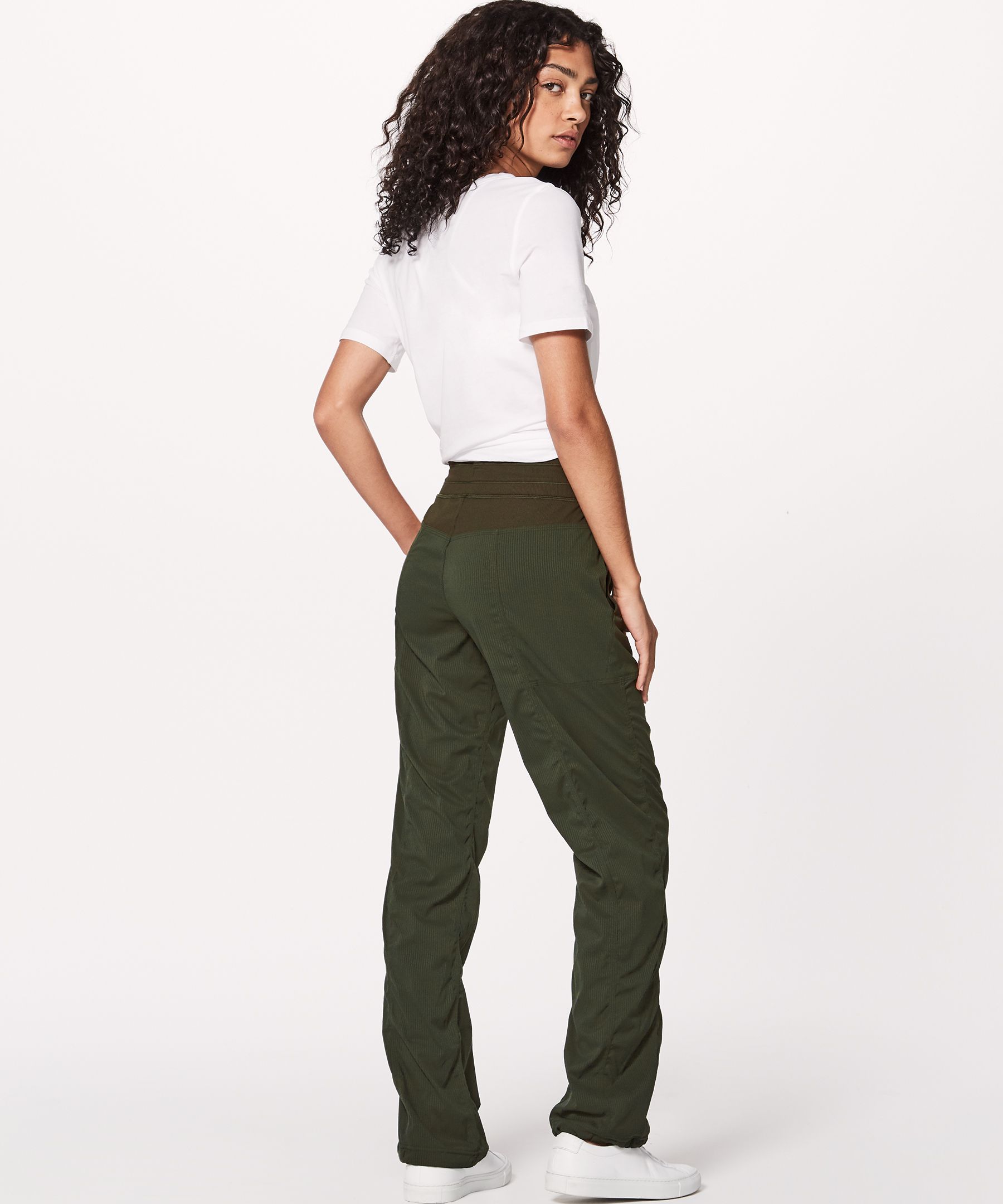 Tomorrow we will head into the land of workout tops and bras. Until then….