I don't know about you but, for me, packing for any vacation is something of a nightmare. Even though I was a flight attendant for a period of time, I never learned how to pack efficiently. I was always cramming my suitcase to capacity because I wanted to have options and also because I really did not want to take the time to carefully plan and coordinate outfits, shoes, and accessories. These days, I continue to work on my packing modus operandi. My goal nowadays is to pack everything I may need but not to over pack. This is a tall order for a fashionista who never wants to be poorly attired or caught without the right shoe or purse.
Here are the essentials that I believe a trip to Costa Rica, where the temps can sometimes change on a dime and rain can fall down in buckets, calls for. I'd love to hear from others who have been to Costa Rica to see what you found to be "essential" must-have clothing items for this trip.
I kind of dig the cowboy vibe of this dual-purpose sun/rain hat from REI. Because the sun is incredibly intense in Costa Rica and rain is quite common, particularly during the rainy season (of course!), I think it makes sense to bring one hat that can fulfill both needs. This Sunday Afternoon Twilight Canyon Hat is currently on sale for $22.73. http://www.rei.com.
Marmot's Mattie Rain Jacket from REI is lightweight, breathable, and waterproof. It also is long enough to provide coverage for much of your legs. Nothing is worse than soaked-through pants. Talk about a miserable feeling and a chill you can't easily shake. $125.73. http://www.rei.com.
Keen's Clearwater CNX water/hiking sandals feature covered toes for added protection against the elements and any fauna that might scurry or swim underfoot. $99.95 from Zappos. http://www.zappos.com.
The Mara Maxi Dress from Athleta works well for day and night and has pockets! I love a dress with pockets! Made for traveling, it is lightweight, wrinkle resistant, and made of Featherweight Stretch fabric. It comes in Navy (shown) and Wild Raisin. $118.00. http://www.athleta.com.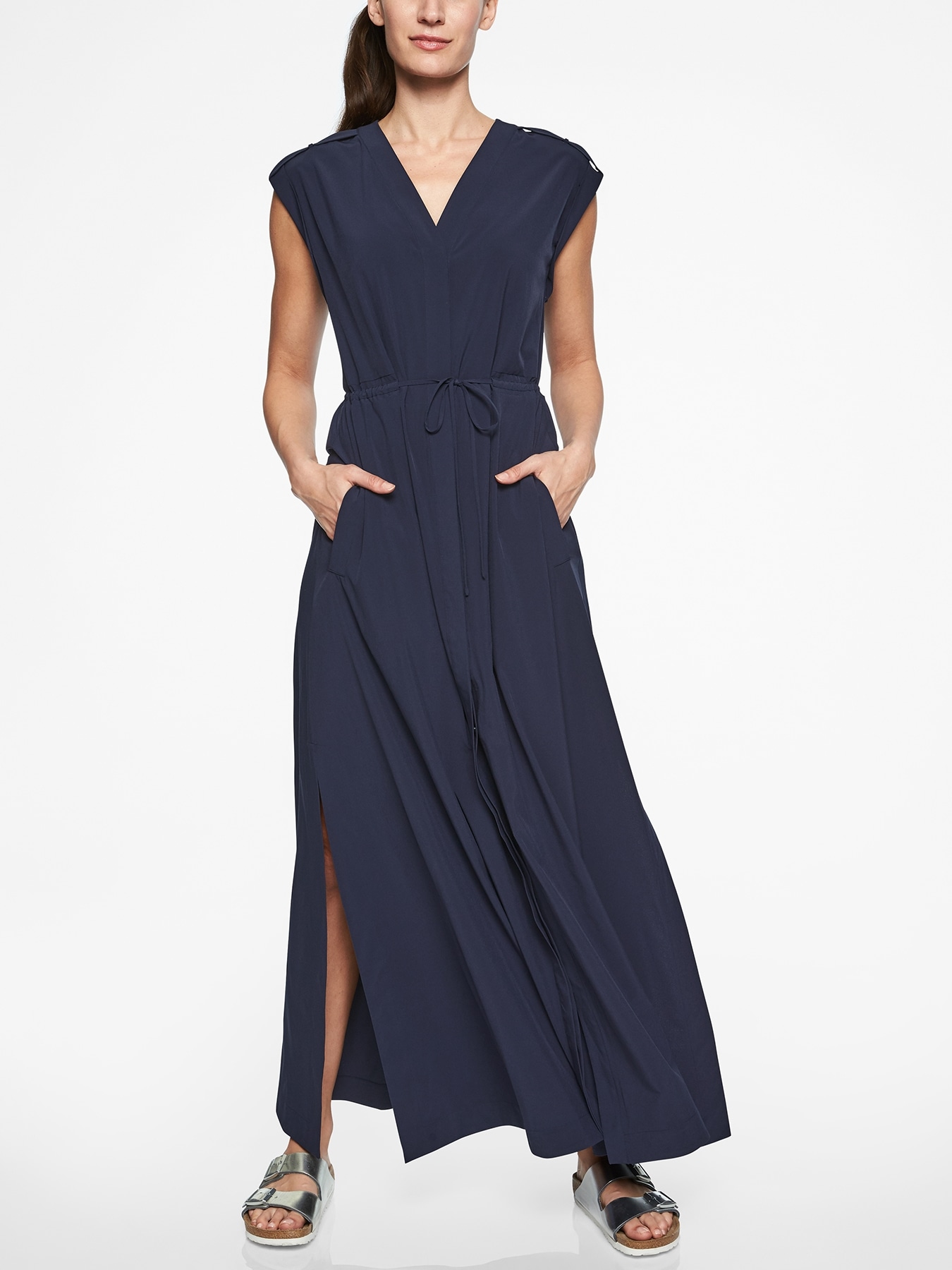 These silver platform sandals from Zara offer a chic daytime and nighttime look as well as comfort. And at only $69.90, they are a veritable steal. http://www.zara.com.
The Sunlover UPF Tank from Athleta offers sun protection, is lightweight, breathable, and rated UPF 50+. I love clothing that features protection from the sun–particularly for Costa Rica, where the rays are particularly intense. This will also stay dry in the most humid of climates. Major bonus. It comes in an array of colors. Prices range from $24.97 to $49.00, depending on the color. http://www.athleta.com.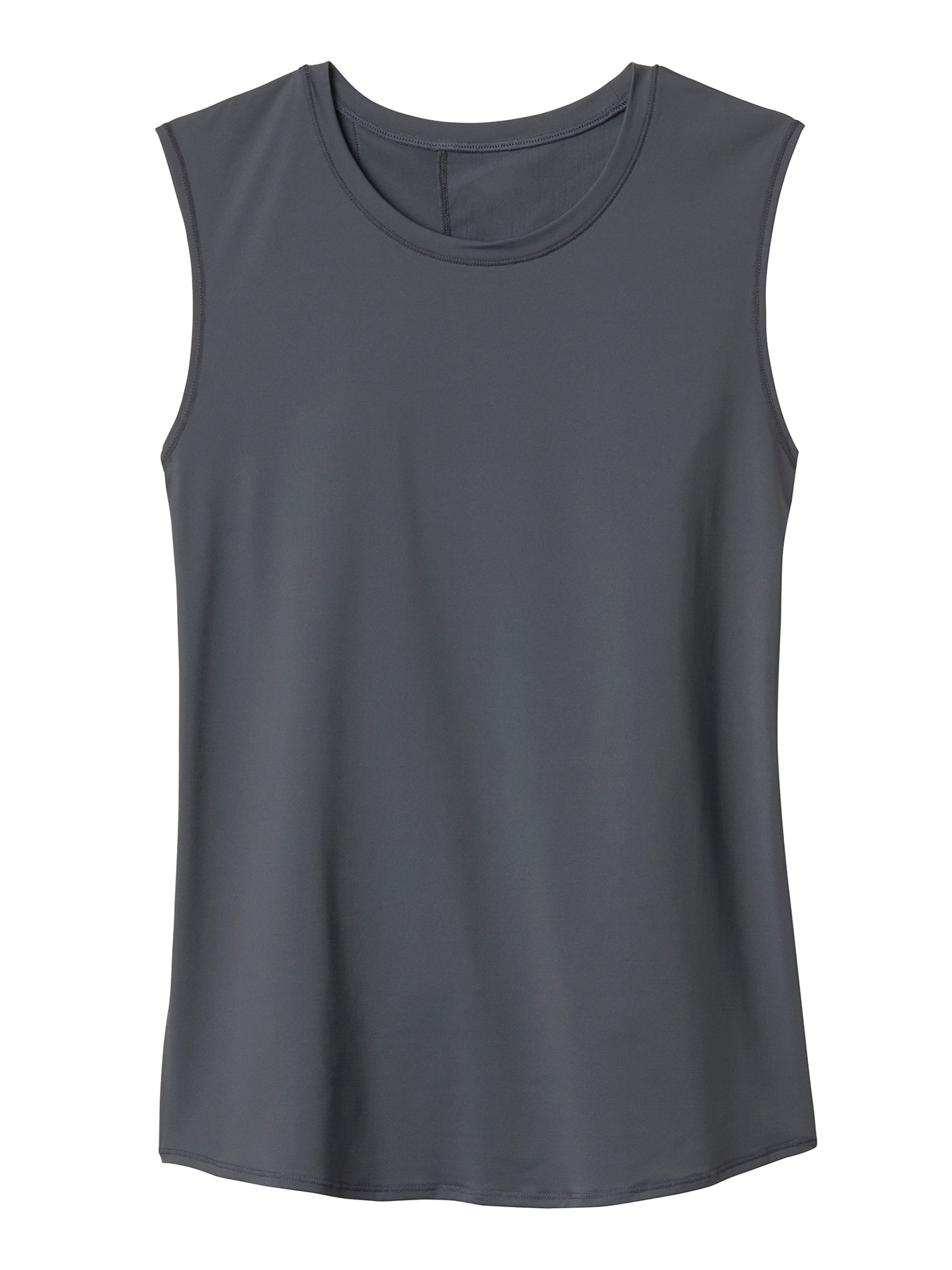 The Bali Linen Ankle Pant is lightweight (nothing is worse than wearing a heavy pair of pants or jeans when it's hot and humid, except maybe wet pants). Loose-fitting in a lightweight, washable linen fabric, they feel incredibly soft against the skin. I figure these will work both for some hiking action, trips to the beach, and even ventures into town. They come in Flint Grey Heather (Shown), Silver Grey, and White. $79.00. http://www.athleta.com.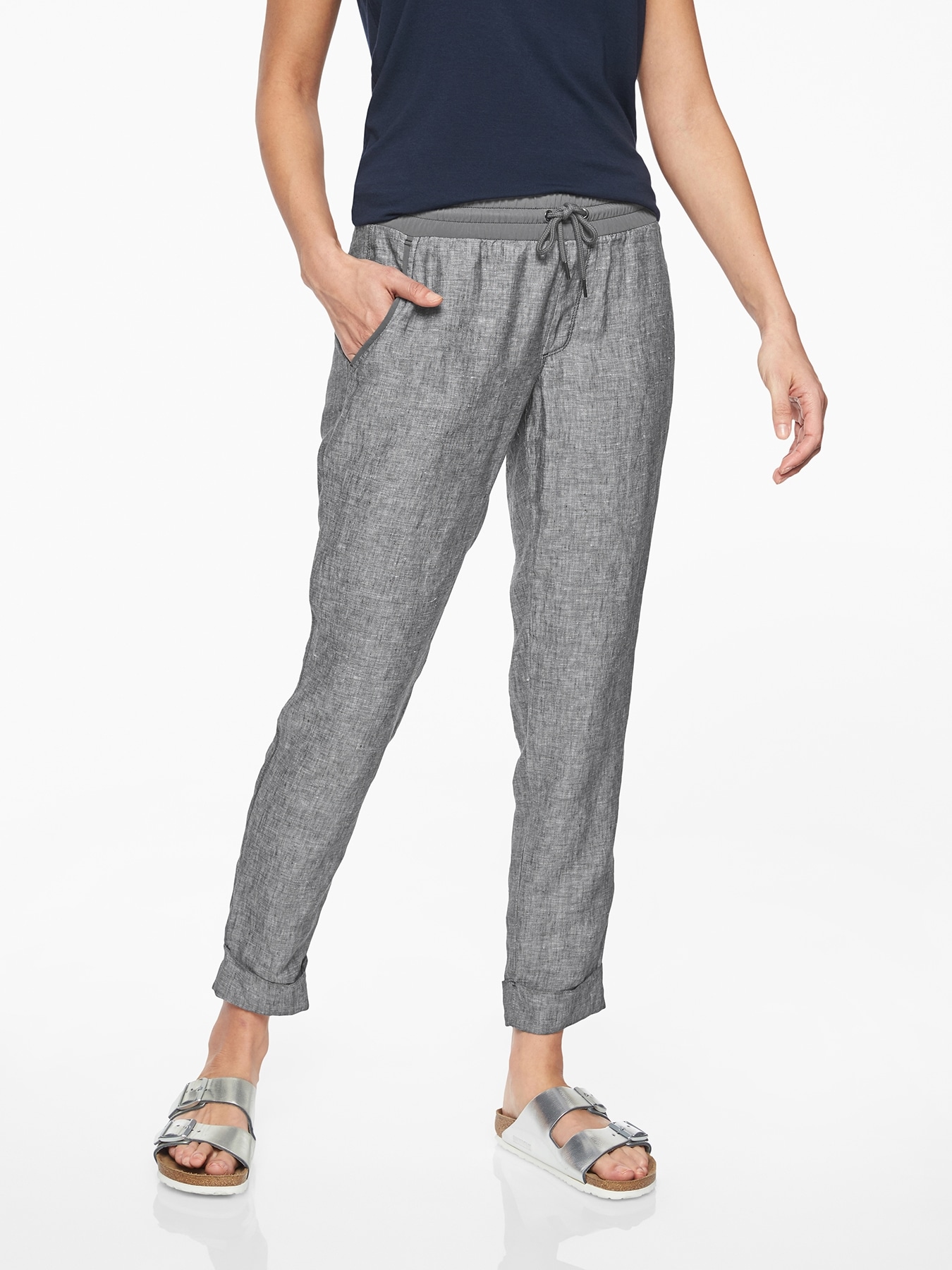 Merrell's Moab FST Hiking Boots are super cute. And, because they feature breathable membranes, they both seal out water and let moisture escape so your feet stay dry when you are in motion. These boots also have cush EVA foam midsoles, so your pads will stay happy all day. From REI, they are currently on sale for $97.73. http://www.rei.com.
The Sky Travel Wrap from Mer-Sea & Co. is perfect for plane rides, daytime adventures, and even evenings in the city. It packs up into a small travel bag and won't wrinkle. It is made in Ecuador of 100 percent acrylic. $110.00. www.mersea.com.
I love this caftan from Zara. It's so chic and yet so affordable. How perfect for a trip to the beach. $99.00. http://www.zara.com.
And for the piece de resistance…the swimsuit. For me, I need coverage and functionality. I also need support for the tatas. This High Neck Bra Cup Look Tankini from Athleta does all that and looks cool too. It runs in cup sizes up to 40D/DD. You can mix and match it with any of Athleta's bikini bottoms.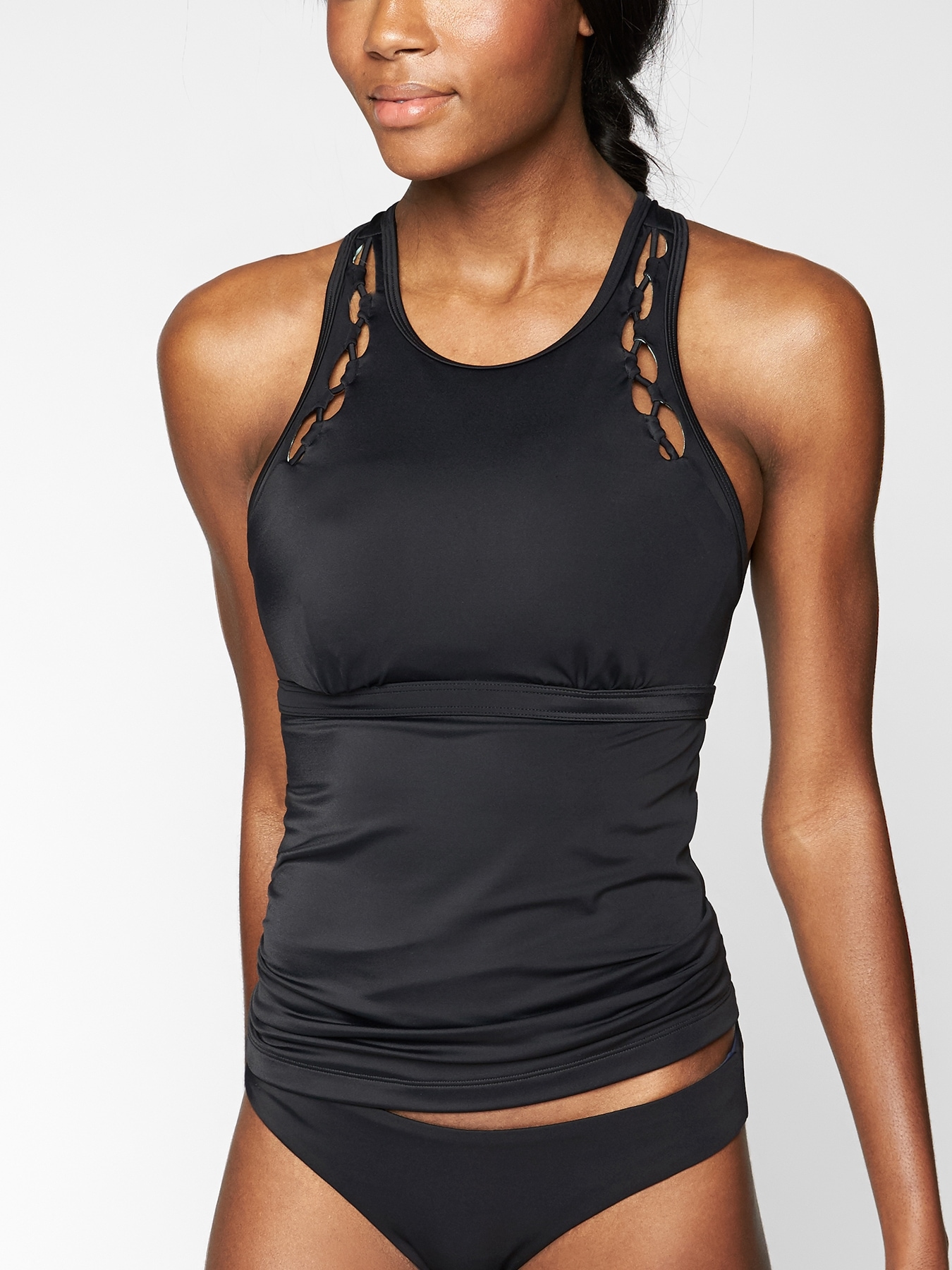 This is what it looks like from the back and in a different color called Stop Light.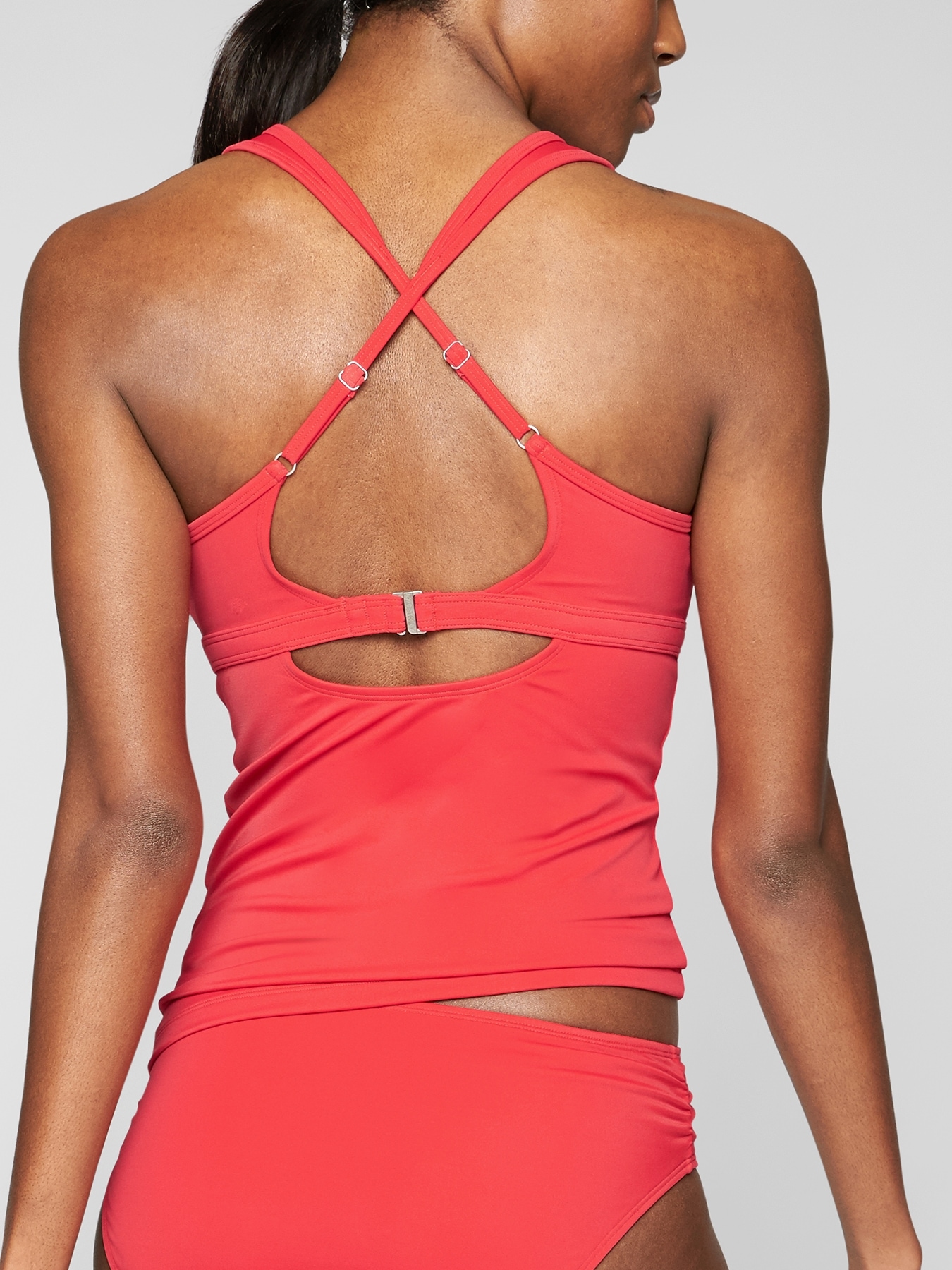 Athleta's Kata Swim Short is perfect for me because it offers more coverage and greater functionality. I can see attempting surfing (ha ha) or maybe paddle-boarding in these. They come in a wide range of hues too and can mixed and matched with any of Athleta's swimwear tops. $44.00. http://www.athleta.com.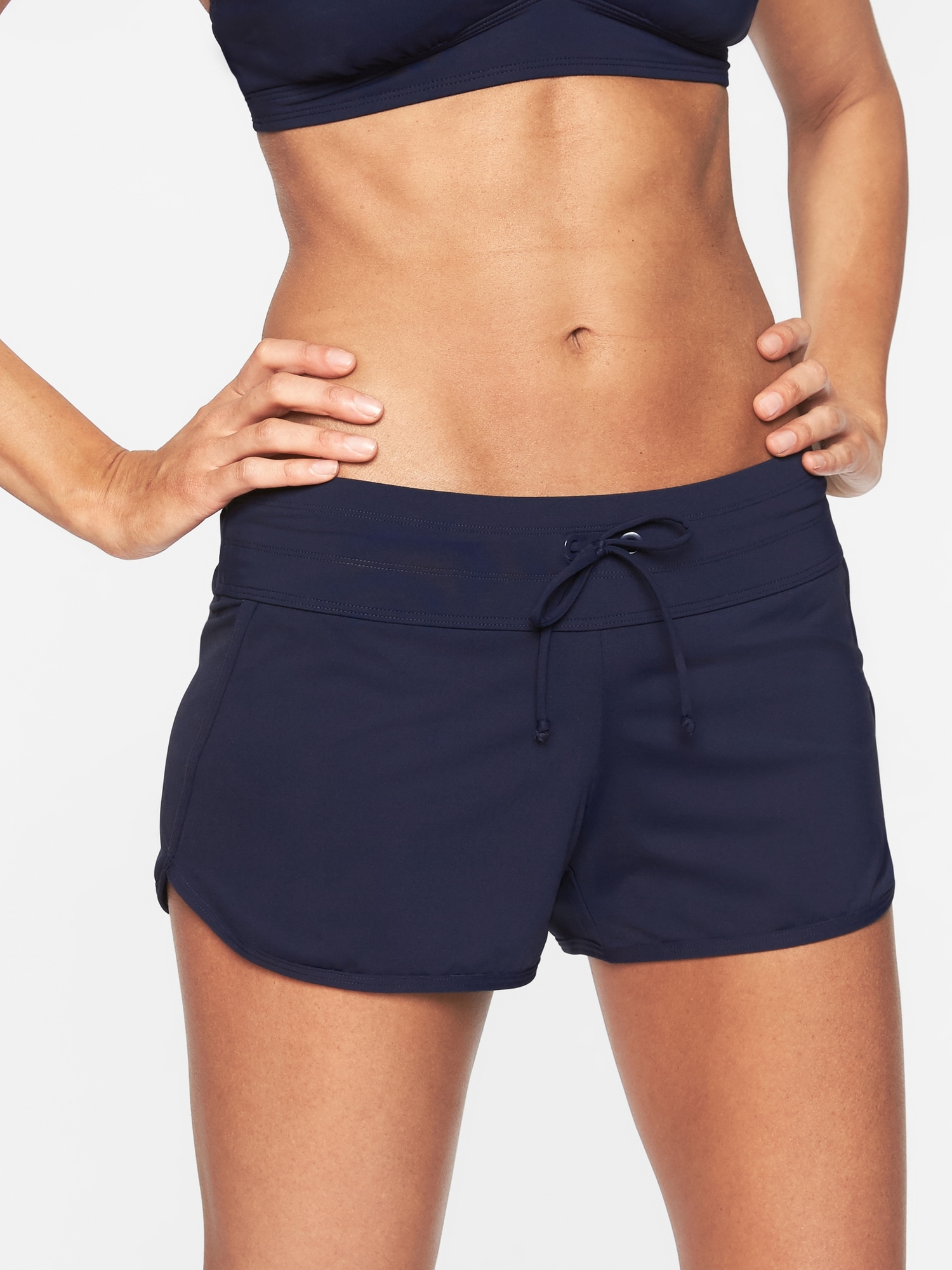 No trip to the beach would be complete without a pair of flip-flops. My delicate feet require cushion, which is why I am digging Clark's Breeze Sea Flip-Flops. Rated with five stars on Amazon, they cost anywhere from $19.35 to $55.00, depending on the color, size, or pattern you pick. http://www.amazon.com.
For rain forest hiking, I think a pair of Athleta's Trekkie Hikers is in order. They feature an abrasion-resistant Ripstop fabric that also offers UPF coverage. Four zip pockets and a loop for hanging keys means you can have your essentials near by. Another bonus–they won't wrinkle. At $98.00, they come in five classic colors: Black, Flint Grey, Constellation Blue, Darker Forest Green, and Silver Grey. http://www.athleta.com.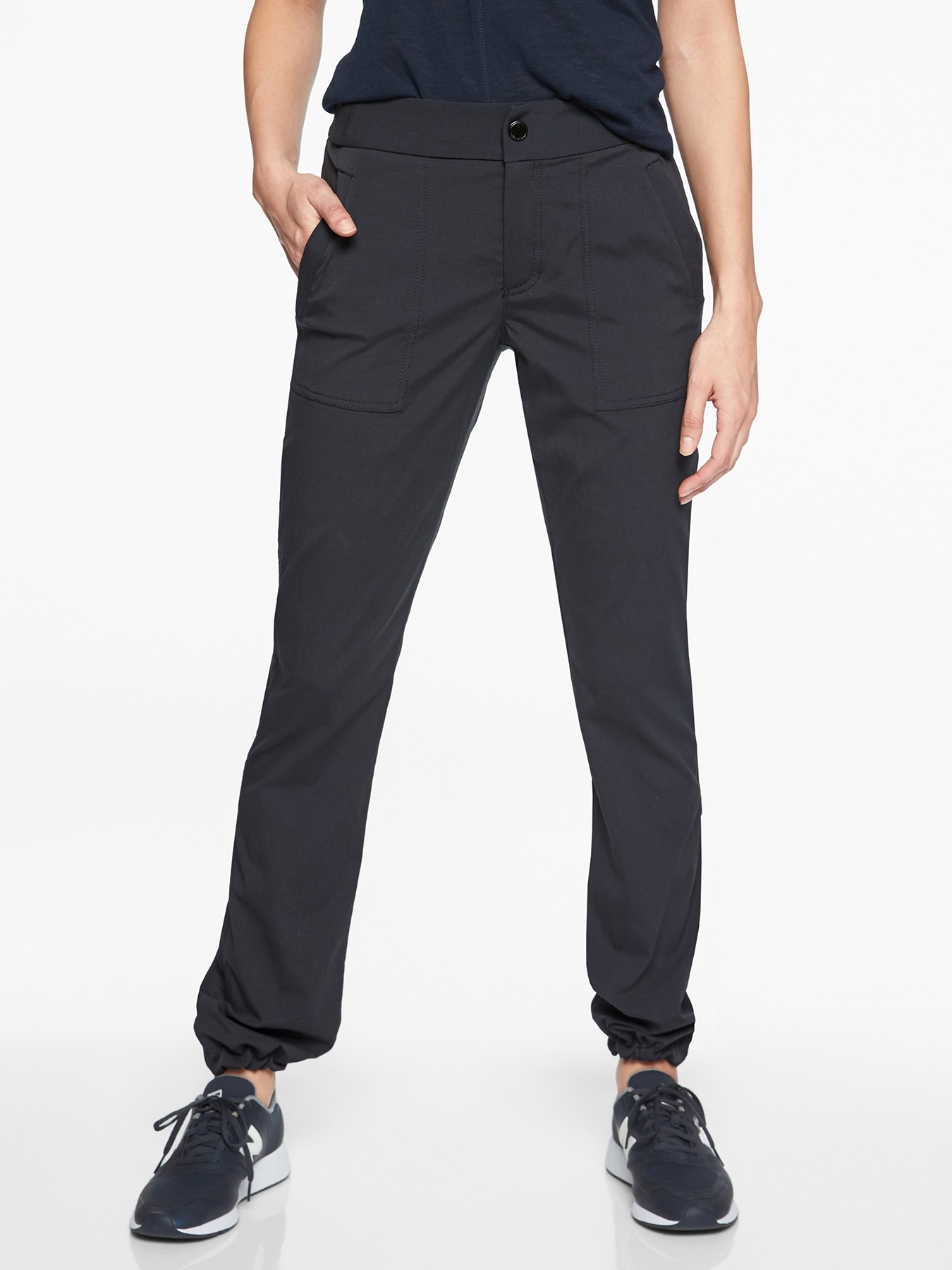 Lululemon's City Adventure Backpack 17L is water-repellent, durable, and easy to wipe clean. It comes in Black (shown), Tie-Dye Blue/True Navy, Dark Olive, and Dark Chrome. $128.00. shop.lululemon.com.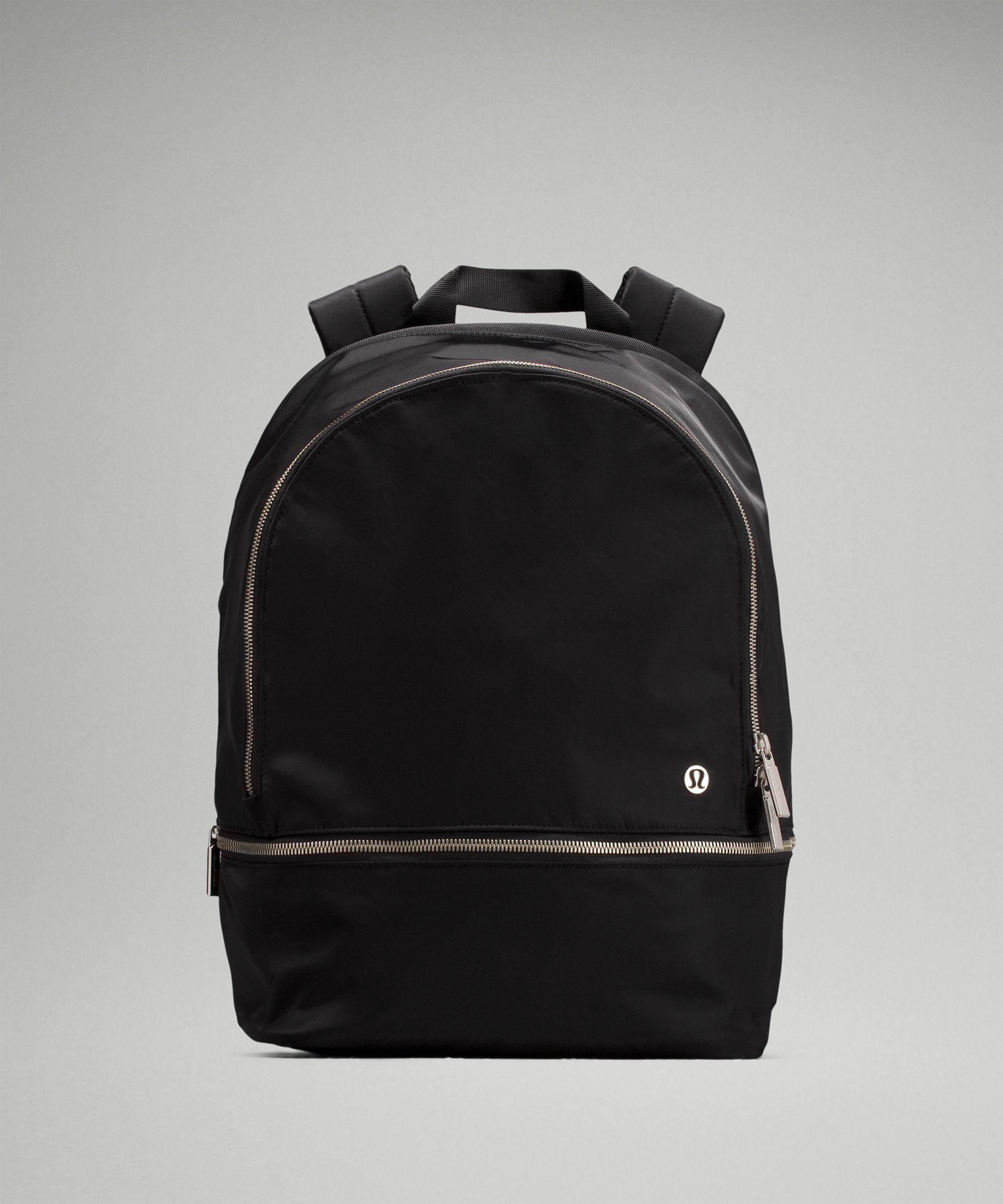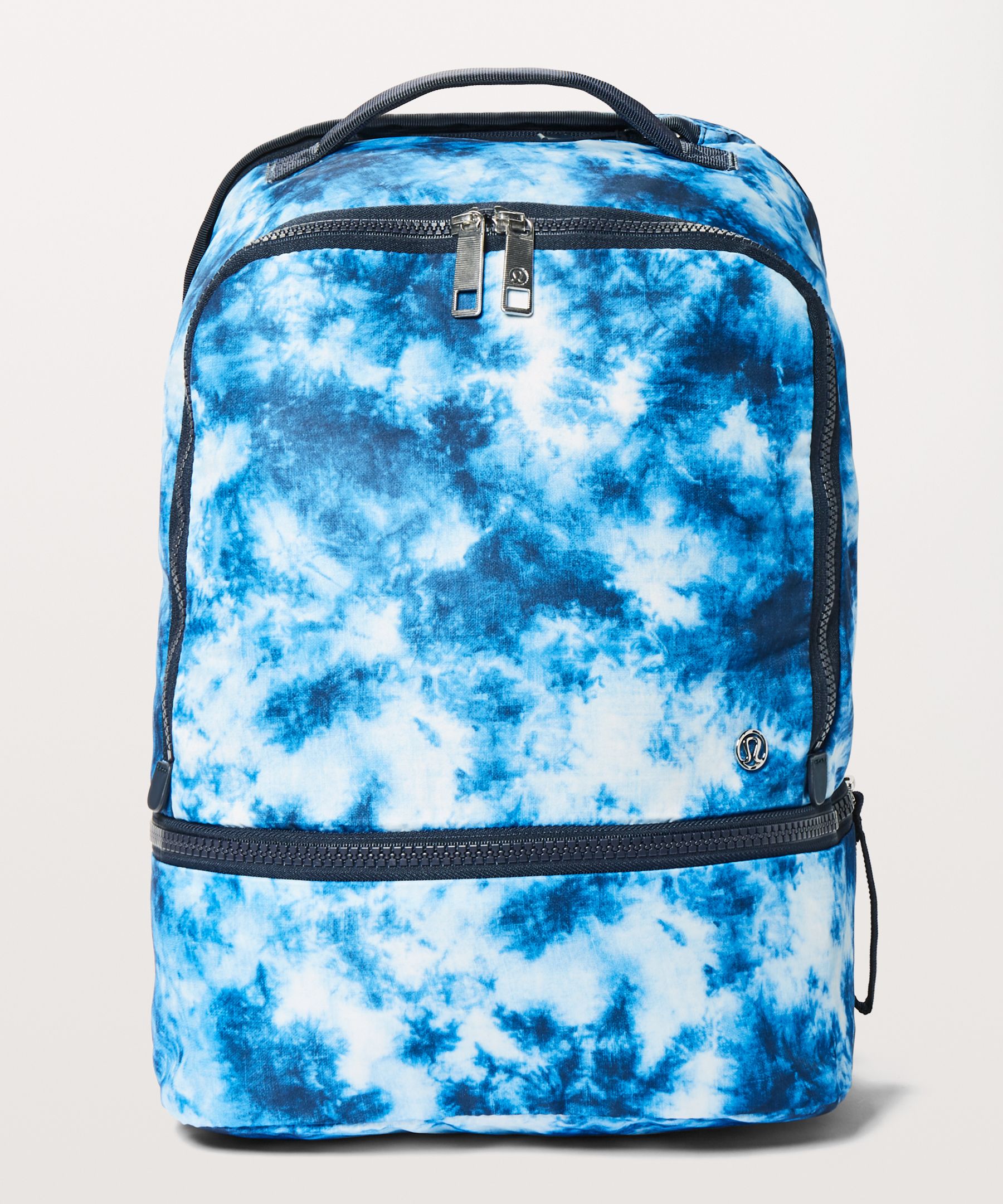 For city excursions, Lululemon's Festival Bag II 5L is just the ticket. A crossbody and water repellant, it's durable and easy to wipe clean. It comes in the usual array of classic colors and runs  $68.00 shop.lululemon.com.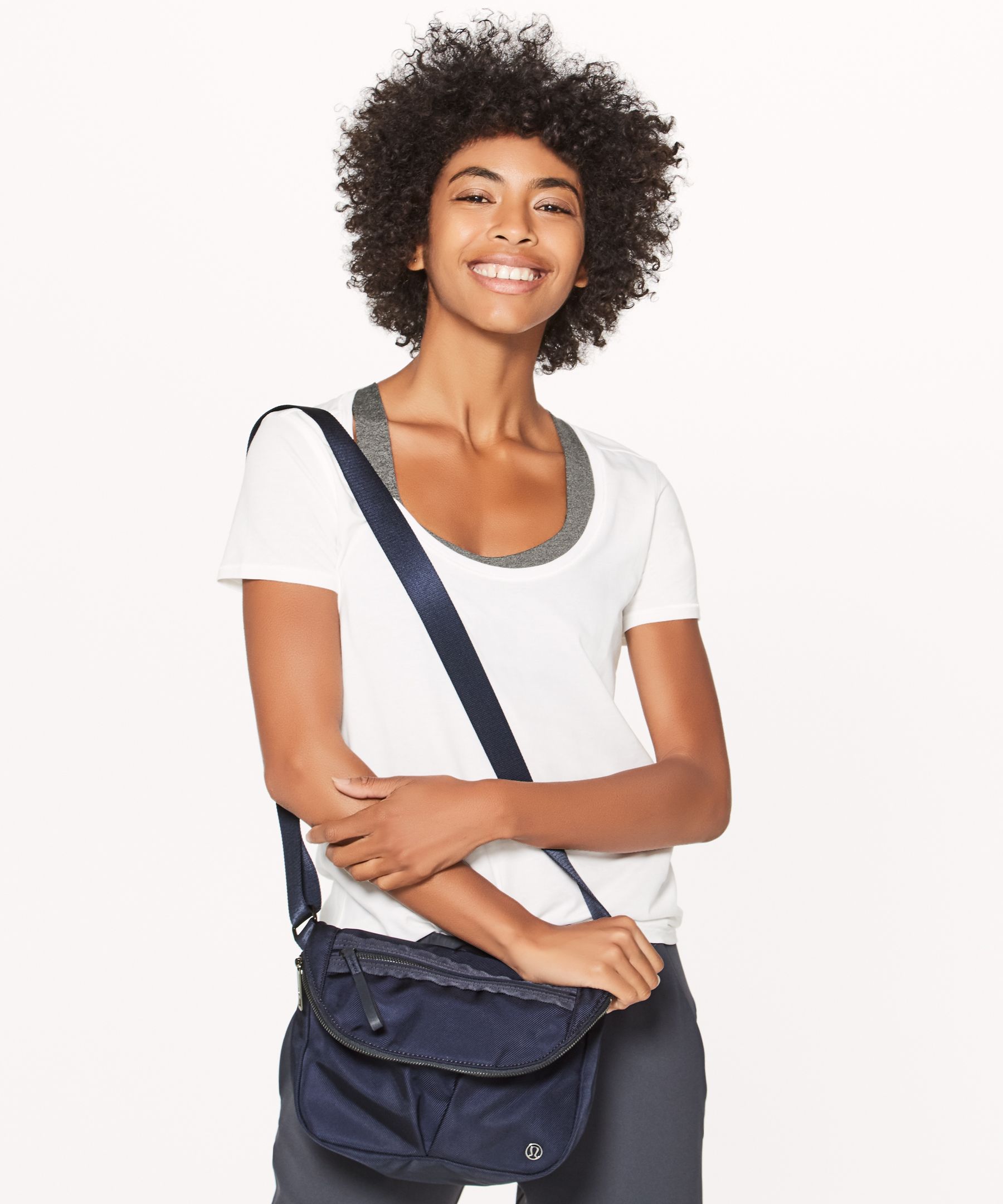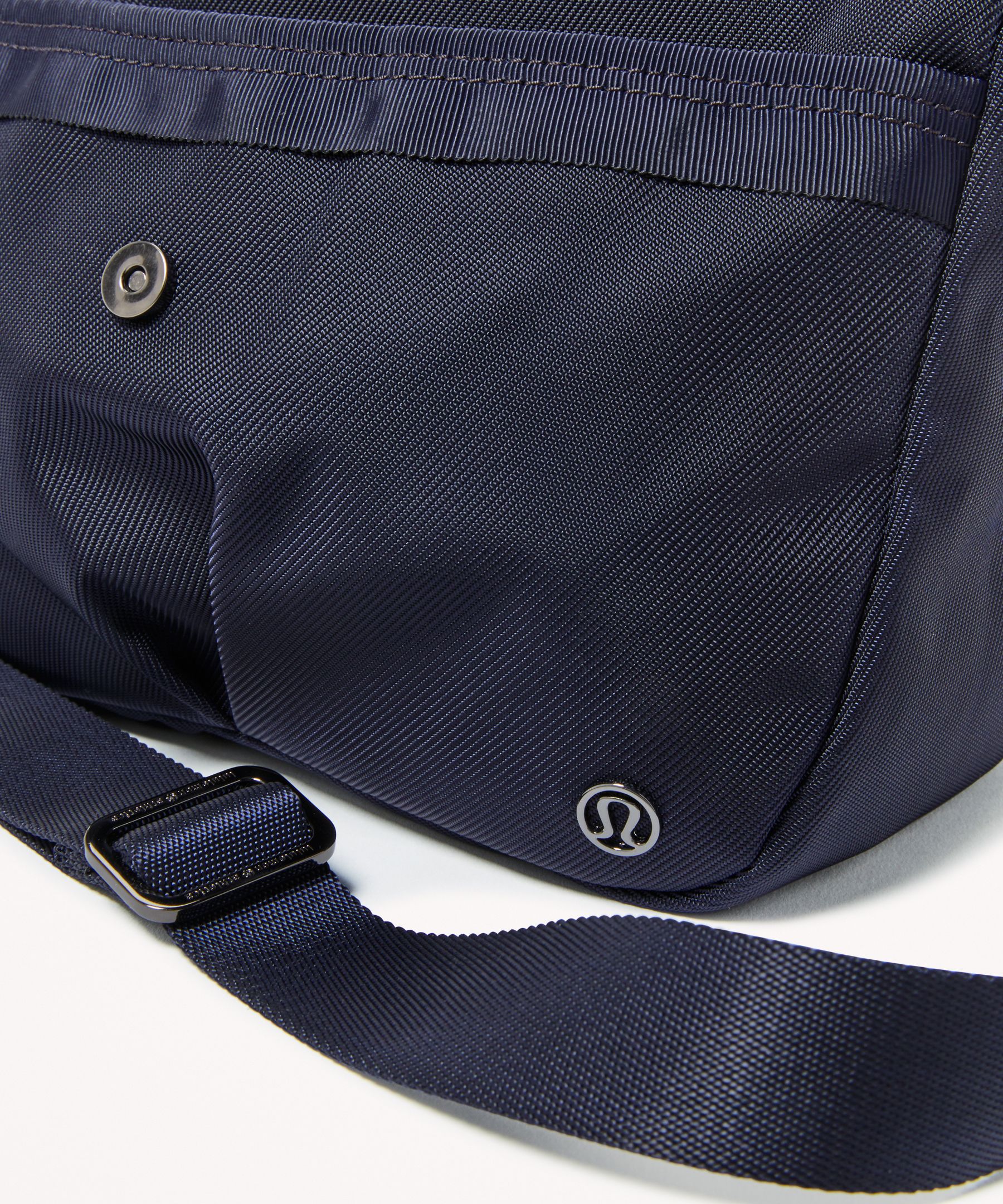 Hope these sartorial suggestions help when planning what to pack for your trip to Costa Rica.